It may be 98 degrees out, but our thoughts are all about fall! Here, in no particular order, are the things that we are obsessing about at Sucre:
Scarlette and O dresses -
New line of great going out dresses by the former designer of Fluet. If you buy on dress this fall, make it the Nicole. Wear it to work with a jacket or vest, reveal the sexy open back for cocktails later.
Current Elliot Denim
- We haven't been excited about denim in what seems like forever, but their destroyed, slouchy boyfriend jean is a great alternative to your skinnies and bootcuts. AND they do some easy denim dresses that are just perfect, all around $200.
Sass & Bide leggings
- Long and ruched, shiny and sexy - these leggings look amazing with tees, tops and dresses. WAOW! (as Selima would say).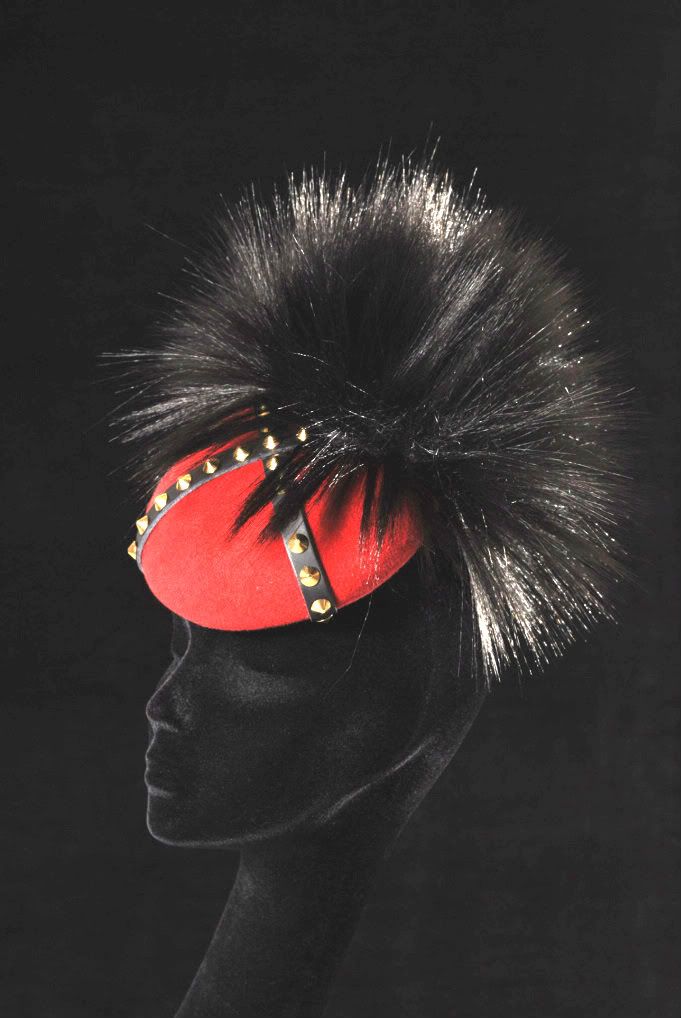 Victoria Grant hats
- Like jewelry for your head, these special hats are a part couture and part punk rock. We are in love.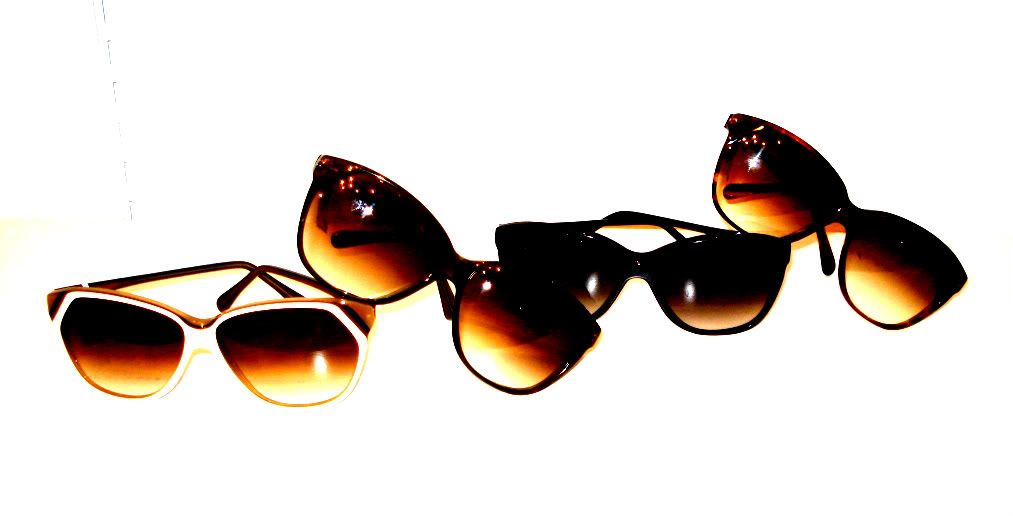 Selima Zazou Sunglasses -
A super flattering butterfly shape in a variety of colors, these glasses are a great alternative to to the wayfarers we've been seeing all summer. Our favorites!
Wowch

- Tee shirts with quirky/cool animal graphics designed by two artists
from
Williamsburg, these have a wowchy look all their own. Start a collection-different ones arrive every month. Hoodies are next.
Thea Grant Clermont necklace
- A gutsy mix of rhinestone brooches combined to make a statement necklace that works with a tattered tee or the dressiest dress. And each one is one of a kind.
Ingwa;Melero Sophia Dress
- Tease your hair and channel Amy Winehouse in this sexy, retro inspired denim dress. If you want to turn heads, this is your dress.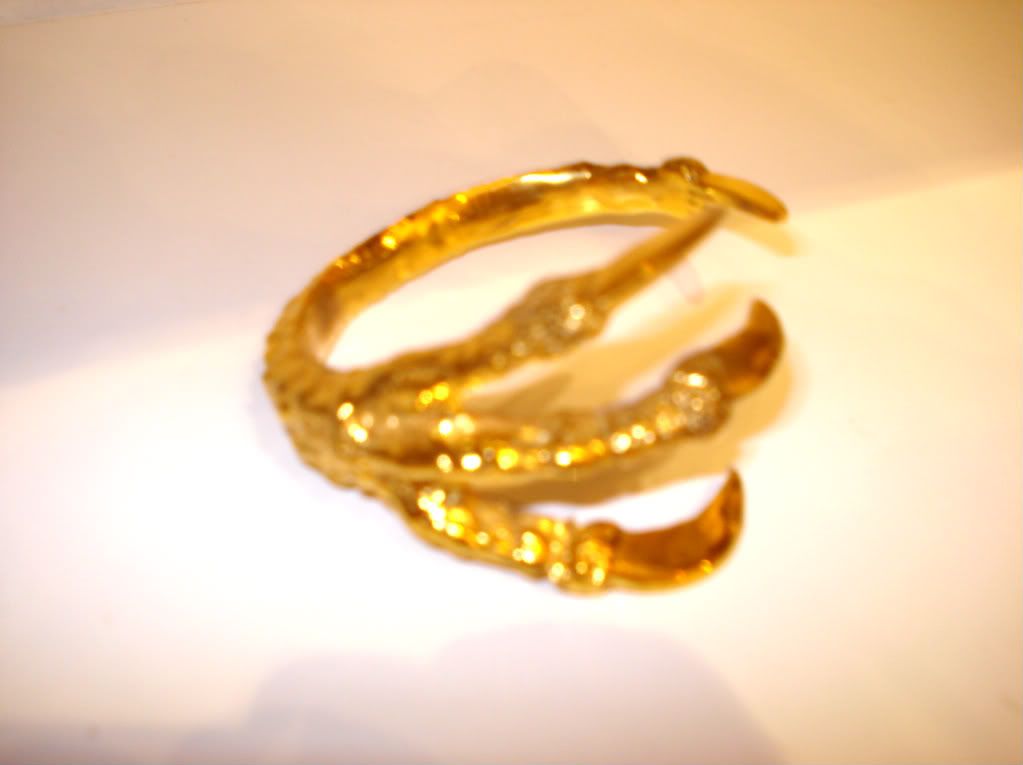 Pamela Love Claw Cuff
- Like an eagles talon encircling your wrist, this bracelet is truly a work of art. The rest of the collection is pretty amazing too, and will all be available at Sucre.
And there is so much more
- lots of scarves, slouchy berets, cocktail rings, great jackets and vests - everything you could want for fall. Stop by and take a look!